Reco
The company Papaioannou N.- Podara D. OE "RECO", was established in 1987 in Patras. Its founder is Mr. Papaioannou Nikolaos, who had this vision from a young age. Starting from residential air conditioning field, it was gradually expanded to professional refrigeration and air conditioning sector, remaining active to this day. Mr.Papaioannou Nikolaos, RECO GM, with zeal for the progress of the company visits organized exhibitions all over abroad to get in touch with new arrivals in models of refrigerators or air conditioners, new ways of installation, saving energy and materials, the use of less polluting ingredients for the environment.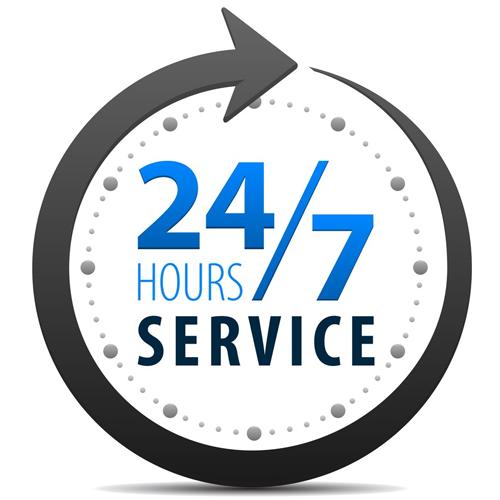 In 2016 he participated in the exams knowing the continuous progress of the subject of his business. The company, in addition to continuous development, has the human being as its central axis. Special emphasis is given to the good cooperation of the staff but also to the good service of our customers.
The main actions of the company are the study of an area for the selection of quality solutions, the avoidance of heat losses and the formulation of a work plan based on a design. Additionally , we undertake the installation of refrigeration circuits for supermarkets, warehouses, vegetable-fruit trading areas and hotels. At the same time, we undertake the maintenance of refrigerators and air conditioners. Our work is characterized by professionalism and high standards in terms of know-how and study in order to satisfy even the most demanding customer.
COMPANY'S PURPOSE IS:
Approach customer's needs to the maximum level
The use of new technologies for the most reliable and modern possible result
Constant research and development
OUR OBJECT:
Trade, installation, maintenance..
Commercial Refrigerators
Cold Rooms
Condensing units
Central Cooling Units
Commercial Equipment