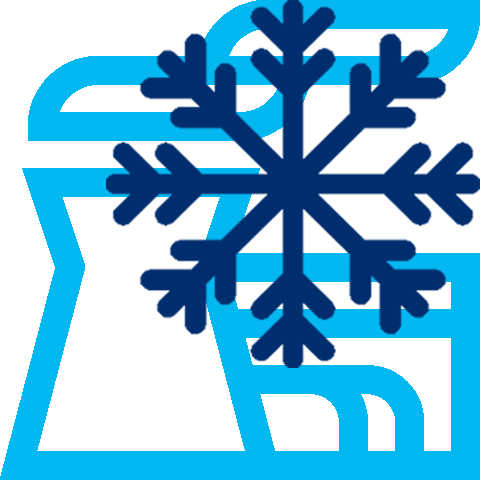 RECO can undertake a wide range of operations related to industrial refrigeration. Specializes in the installation of industrial refrigerators, cold rooms, refrigeration equipment, central refrigeration units, industrial equipment. At the same time, the tasks we offer are: installation and maintenance to a wide range of customers.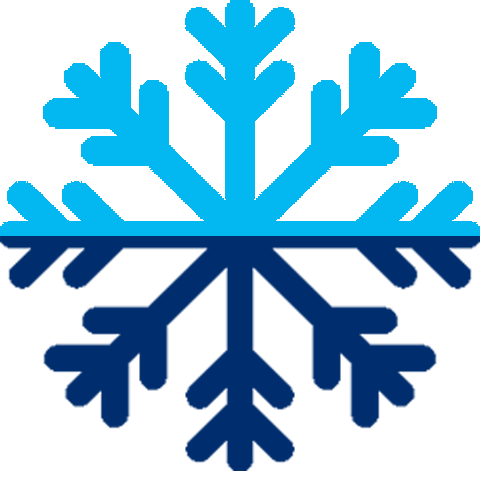 RECO has been present in commercial refrigeration sector for more than 30 years having a lots of installations and partnerships based on trust all over Greece.
RECO has been active in the field of professional and residential air conditioning-ventilation for 20 years with absolute success providing integrated air conditioning systems.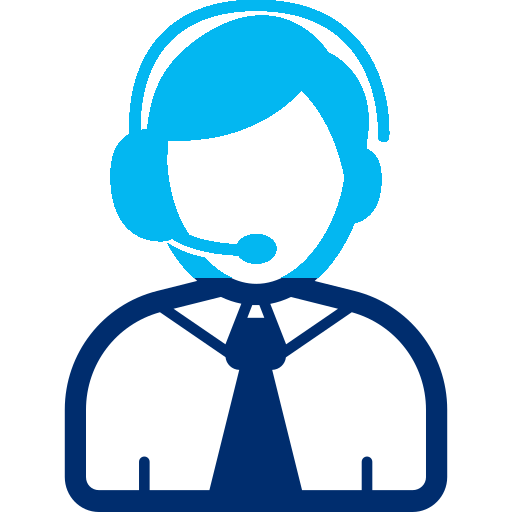 RECO has well- trained and experienced engineers, able to deal, with any kind of technical issue.
Depending on the needs, the customer can choose the way of maintenance and repair of his equipment after the end of the warranty.

The company Papaioannou N.- Podara D. OE "RECO", trades in used refrigeration equipment to serve the needs of the consumer.